A Rocking Hymn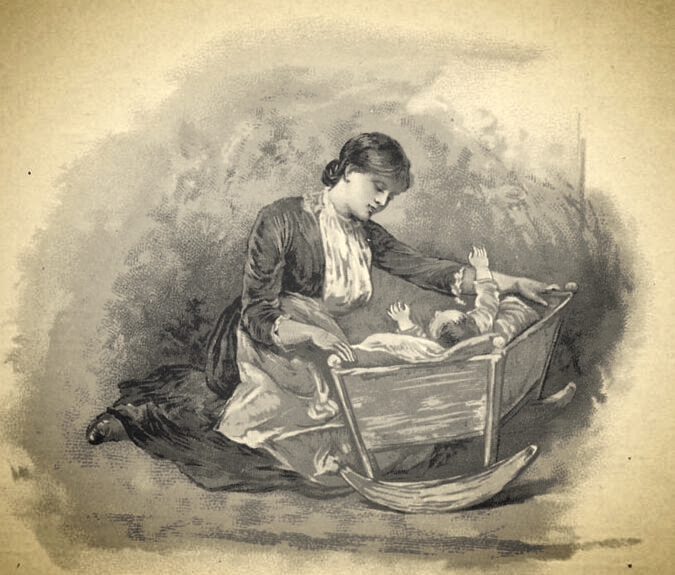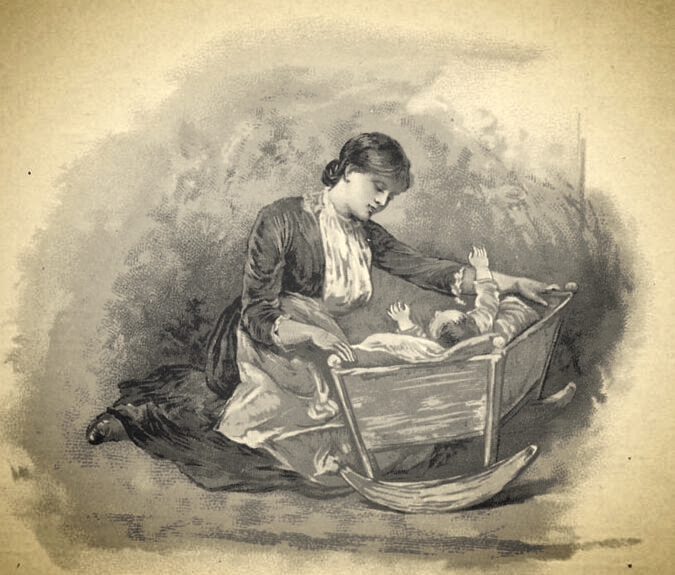 Premiere: 19, 20 May 2006 / South Oxford Space, Brooklyn, NYC / American Opera Projects / Anne Graczyk, mezzo, Jennifer Peterson, piano
Instrumentation: mezzo and piano
Duration: 4'
Text: Ancient Irish poem, adapted by the composer
Program Note
There is a specific sound that I hear when I imagine the song a mother might sing to her child: it is unencumbered by a struggle with technique and uncomplicated by a drive for beauty of sound. Honest, intimate and true, my imagined mother's lullaby is the purest of all song - a simple communication of the most powerful kind that says:
"Here, for you, I offer safety."
Of the varying female voice types, I can think of none better suited for the hushed singing of a lullaby than mezzo-soprano. That it lives, in song, within the range of most spoken female voices lends to its ability to create an immediate sense of safety. Its rich color and warmth of tone hold truest to the sound-memories that I hold close of being sung to as a child.
A Rocking Hymn, for mezzo-soprano and piano, was written in January of 2006 as part of American Opera Projects' Composers and the Voice Series; its premiere was presented by AOP in May 2006, performed by mezzo-soprano Anne Graczyk and pianist Jennifer Peterson.
Text
Sweet baby sleep! what ails my dear,
What ails my darling thus to cry?
Be still, my child, and lend thine ear
To hear me sing thy lullaby:
My pretty lamb, forbear to weep,
Be still my dear, sweet baby sleep.
Whilst thus thy lullaby I sing,
For thee great blessings ripening be;
Thine eldest brother is a king,
And hath a kingdom bought for thee:
Sweet baby, then forbear to weep,
Be still my babe, sweet baby sleep.
Sweet baby sleep and nothing fear,
For whosoever thee offends,
By thy protector threat'ned are,
And God and angels are thy friends:
My pretty lamb, forbear to weep,
Be still my dear, sweet baby sleep.
- George Wither
adapted by the composer